Class cheer: We are mighty, we are fine, we're the class of 79!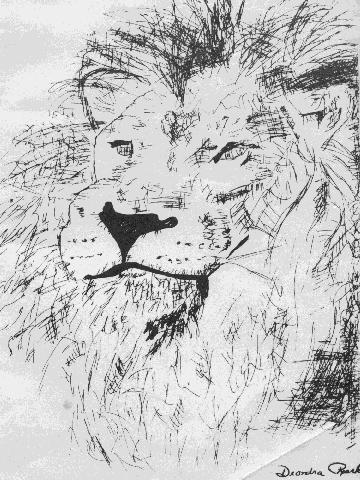 The Red Bank High School class of 1983 is trying to organize an reunion. Their web site is: http://www.geocities.com/rbhs1983
Note: I hope to have frequent updates to this page in the near future. Sometimes you have to hit refresh on your web browser to see the changes.
The purpose of this web page is to maintain current addresses and e-mail contacts for all members of the Red Bank High School class of 1979. Red Bank High School is located in Red Bank Tenessee in the suburbs of Chattanooga.
The Red Bank High School 20th class reunion was held August 6-7, 1999. A list of the attendees is available. On Friday August 6, there was a BBQ and swimming party at the old Signal Mountain swimming pool. On Saturday morning, we toured the old high school which is now being used a a junior high. On Saturday evening, there was a dance at the Read House hotel. A class picture was taken at the dance, and I hope to post it and other photos here as they become available.
One of the biggest tasks in organizing the reunion was locating everybody. People agreed that a web site containing names and addresses would be useful for keeping the mailing list up to date for a potential 25th reunion or a definite 30th one. I have volunteered to keep this information, and the addresses that are currently known will be included here as soon as I get them from the organizers.
If you do not want your address posted, let me know and I will remove it. Even more important, if you move, please send me an update. I will include a list of people we are still missing. Any help you can provide in locating them would be appreciated. I know that I regret losing contact with so many of my friends from high school. Hopefully this page will help many of you get back in touch with old friends again.
---
Red Bank High School Class of 1979 / maintained by Wendy Myrvold / wendym@cs.UVic.ca / revised August 11, 1999