Sunday Stroll up Mount Tolmie
Join us for a pre-conference hike of Mt. Tolmie, located just south-west of UVic campus, to work up your appetite before indulging in your favorite wine and cheese. One hour is all it takes to enjoy a complete round trip from the Halpern Center for Graduate Students (the venue for Sunday's reception) to one of the best 360 degree views Victoria has to offer (with time to relax at the peak), while returning through the beautiful Finnerty Gardens. Steepest incline is about 45 degrees, and the trails have about two benches along the way to catch your breath if needed.
Russell and Nishat invite you to meet them at 3:30pm in front of the Halpern Center for graduate students if you would like the join them on this walk. The Halpern Center for Graduate Students is located across from the bookstore and the main bus terminal on the University of Victoria campus. This is just a short walk from the dorms. If you are driving, park in Lot 2 which is behind the McKinnon gymnasium and the Campus Services building, and cross the street at the location of the bus terminal to reach the Grad Center.
The walk will commence in front of the Grad Student Center (Halpern Center for Graduate Studies):

The view from the top of Mount Tolmie: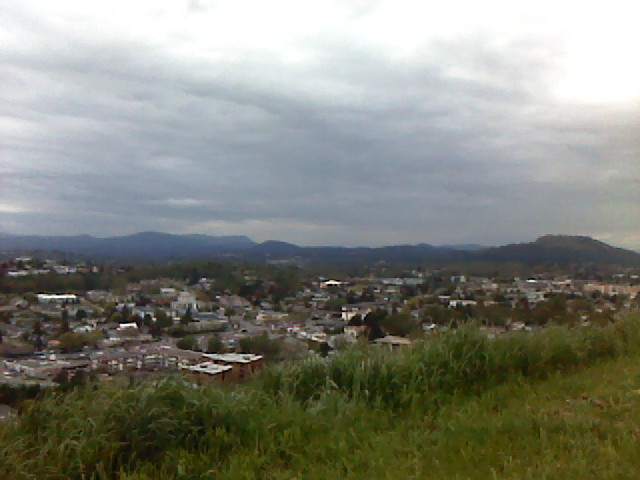 Along the way: